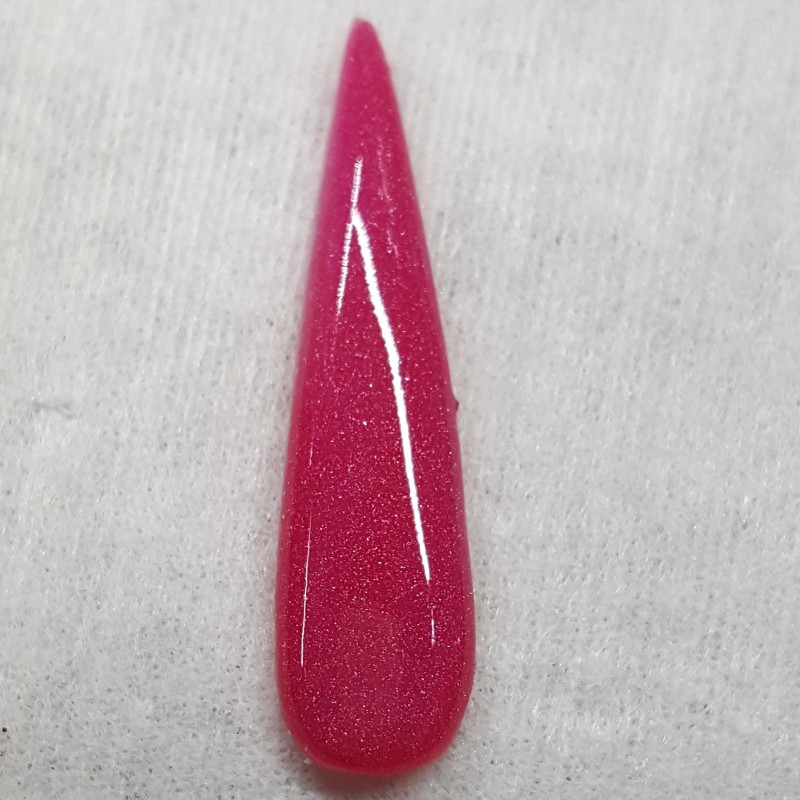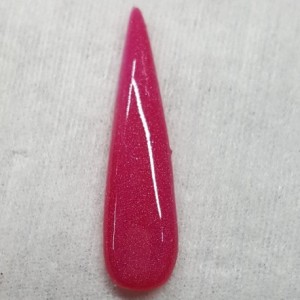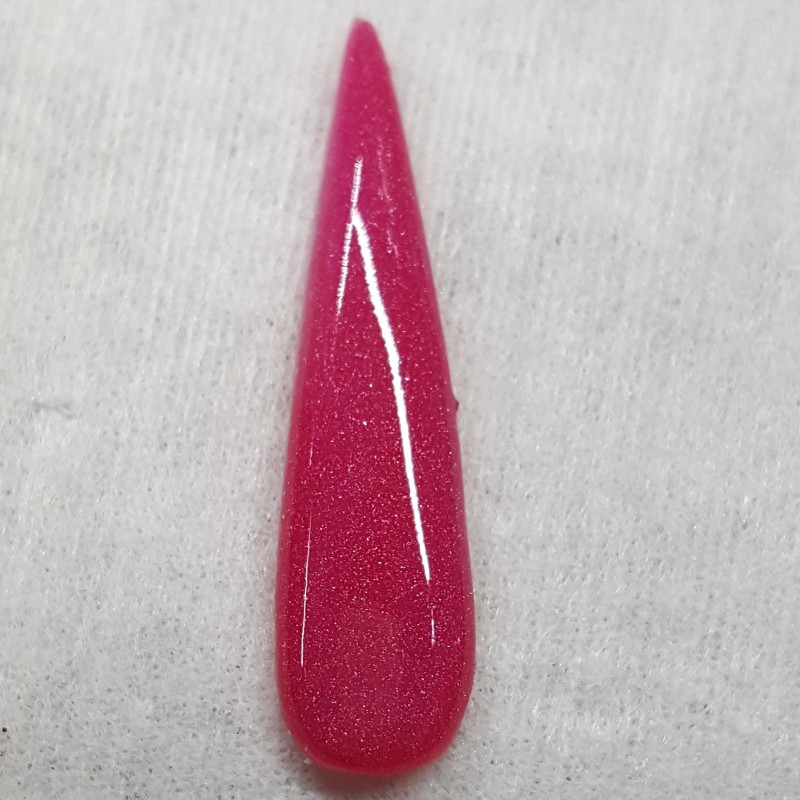  
Size 12 Acrylic Brush (Aqua Brush With Glitter)
DO NOT LET ACETONE OR MONOMER TOUCH THE CLEAR HANDLE, PLEASE COAT WITH CLEAR POLISH TO PROTECT. DO YOU AGREE WITH THE TERMS?
No refund no return

First class shipping
Size 12 Acrylic Brush Design by Tony Ly (Aqua Brush With Glitter ) New Size
No customer reviews for the moment.